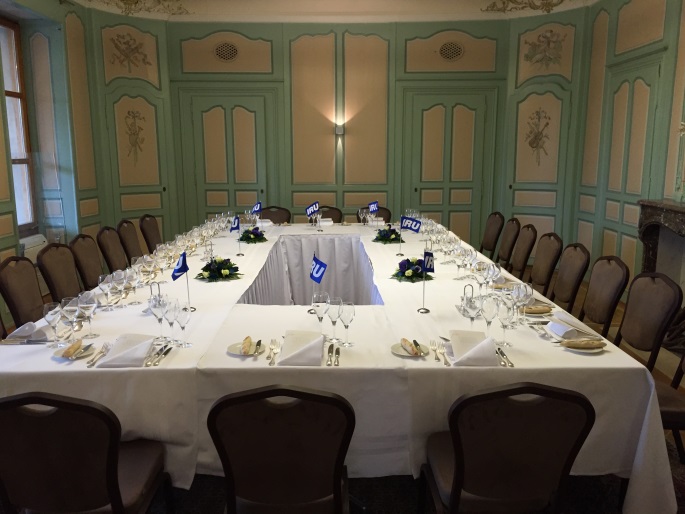 Dinner at the Vieux Bois restaurant
We will have dinner at the Vieux Bois restaurant, located at a 10-minute walk from Campus Biotech.
Conveniently located next to the United Nations, in the beautiful Ariana's park and enjoying a summer terrace, Vieux-Bois restaurant welcomes a demanding clientele, including international delegations, politicians, economic leaders and artists. It opened in 1934 under the name "L'Auberge de Mr. Vieux Bois", honoring one of the main characters of the cartoonist Rudolph Töpffer who lived in the house in the nineteenth century. Today, Vieux-Bois restaurant is a popular address for gourmets who appreciate the excellent cuisine and the high-standards service by students of the Hotel School of Geneva.